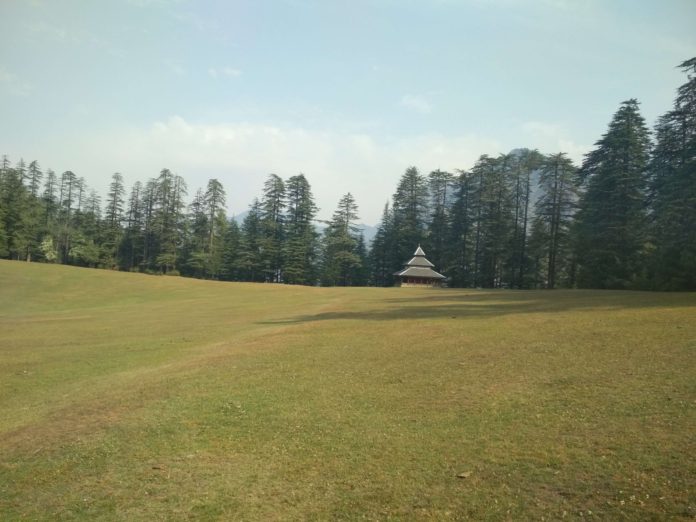 Shangarh
Shangarh is a hidden jewel in the Sainj Valley of Kullu District in Himachal Pradesh. Shangarh is a remote village of Kullu becoming popular now a day, having picturesque views all around.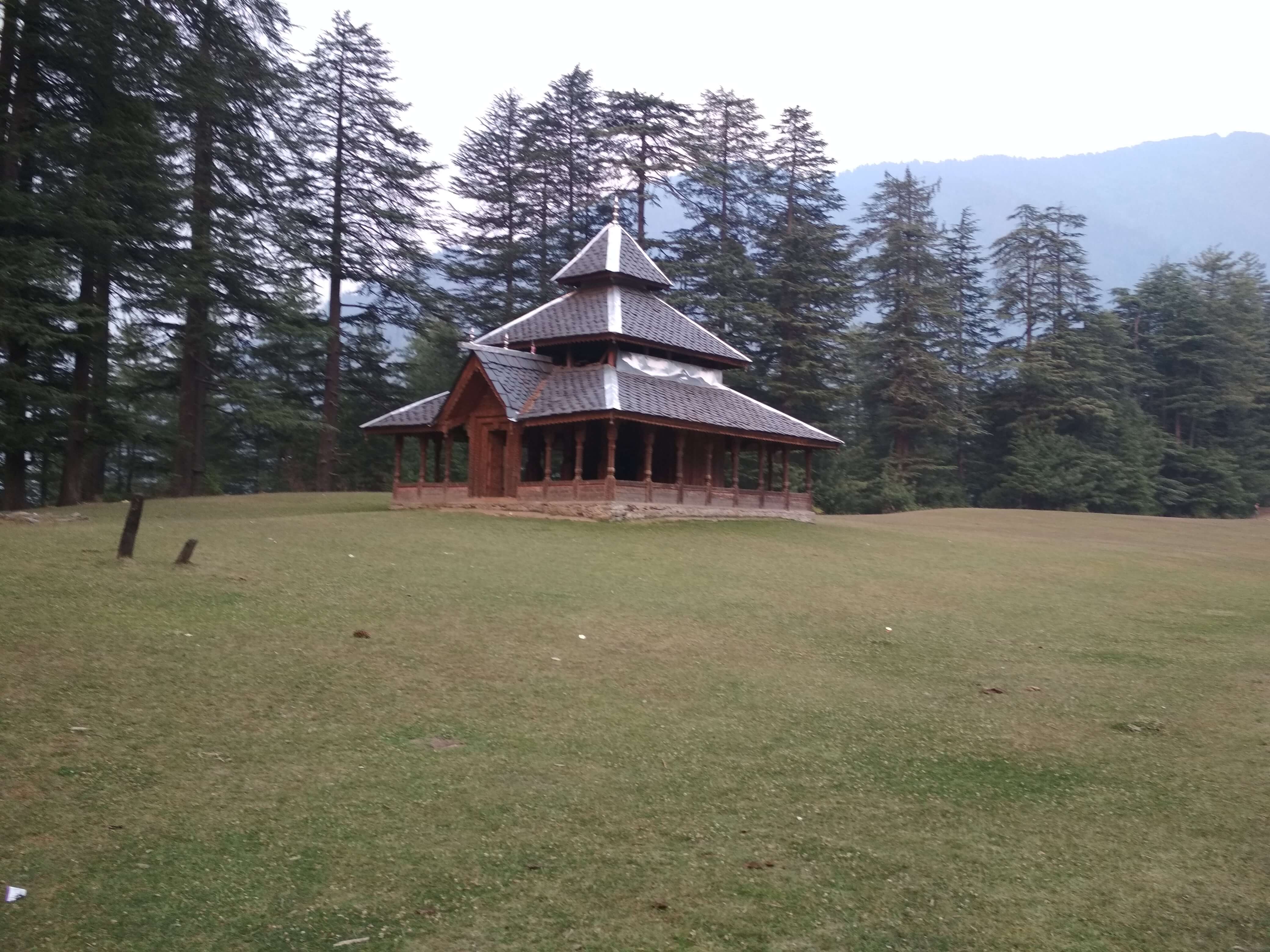 The beautiful meadows surrounded by thick forest of cedars has been the best gift of nature, Shangchul Mahadev Temple, the local deity situated at one side of the sloppy ground. As per local this ground is private property of Shangchul Mahadev and camping and tenting are prohibited in the premises of ground.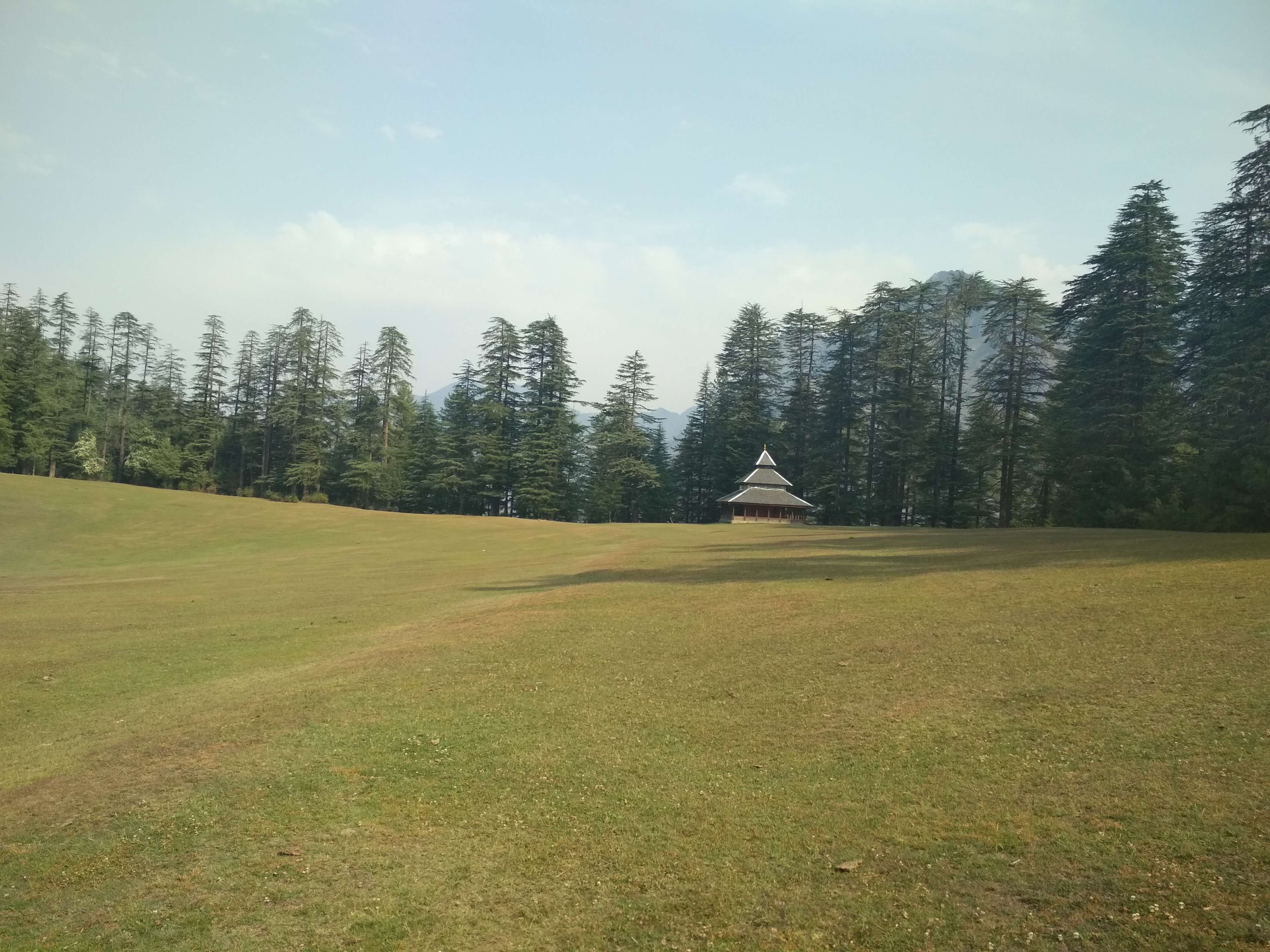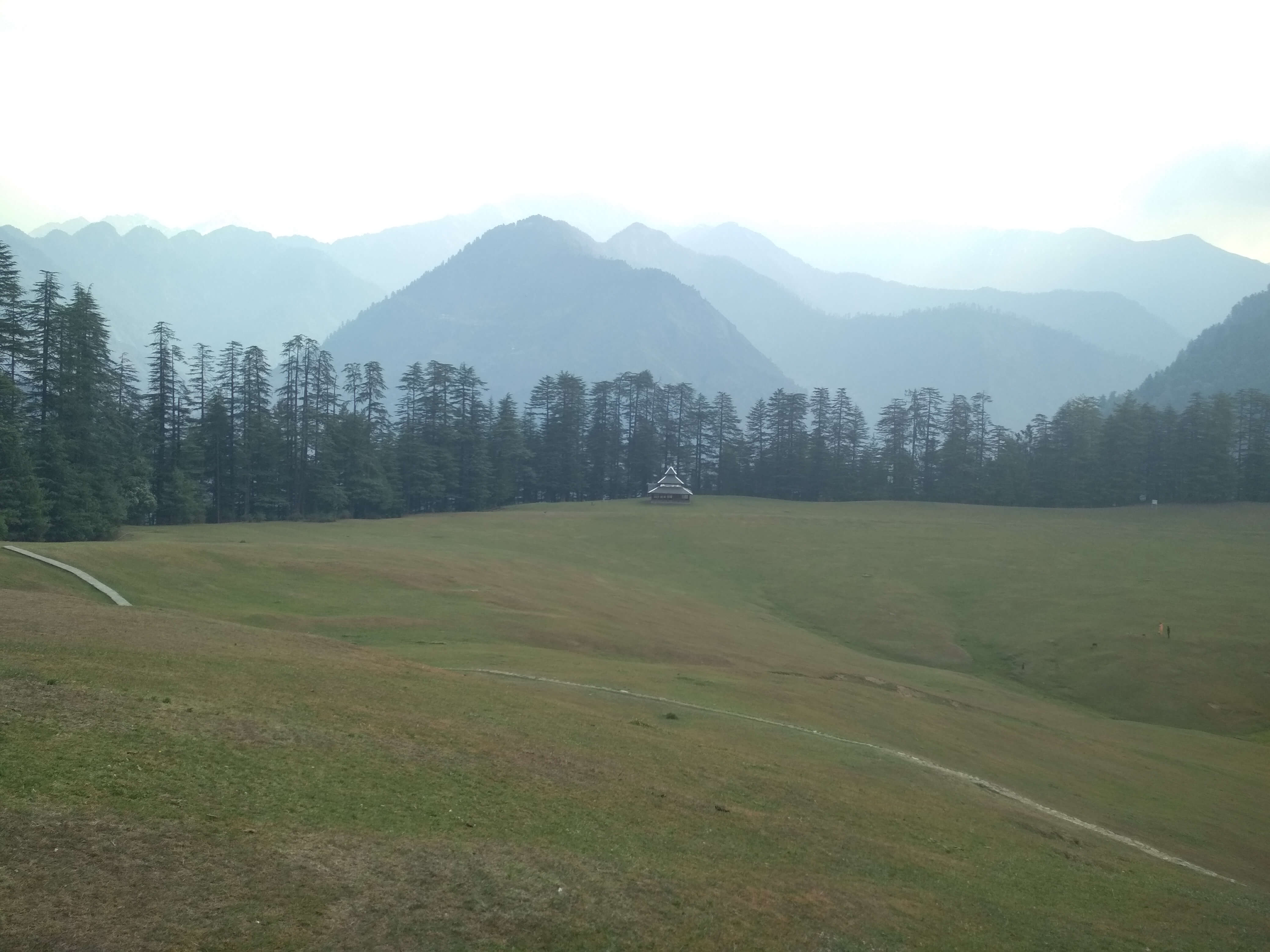 Shangarh Village lies under Great Himalayan National Park (GHNP) is about 7 KM above Ropa. Shangarh has small market with no hotels and guest houses, even though there are many home stays and forest department rest house. Shangarh has very nice climate in summer and situated in dense forest of pine and cedar. Nature has blessed Shangarh with both hands. Shangarh main attraction the ground which is surrounded by forest, it offer panoramic views of many Himalayan layers. Domestic cattle, kids and oldies are often seen enjoy on this meadows, spending leisure time here in the calmness and observing nature is one of the unique experience.
There are similar meadows in the nearby places like Lapah. There is a waterfall around 1KM from Shangarh, As we trek above Shangarh to the top of mountain we can witness more picturesque view of Great Himalayan National Park and high peaks of Himalayas.
Famous Treks to and from Shangarh
Shangarh to Lapah – Its about 7-10 hours trek from Shangarh to Lapah village, this trek is easy and can be one in one day, there are some guest houses at Lapah or camping sites as well. As per local there are many similar meadows in Lapah and various flowers and vegetation.
Ropa to Shangarh – The off route choice to reach Shangarh from Ropa is to trek from Ropa which is about 5 KM and can be done in 5-6 hours, even though it is very steep trek passing through forest and 2 villages. Trekking via road can be 7 KM.
Shangarh To Shumga Thach – This few hours trek from Shangarh to the top of mountain peak offer full valley view. Snow bound mighty high himalayan peaks can be observe from here as well. On the other side of Shumga Thach, one can view Tirthan valley of GHNP.
Ropa to Shangarh – The hairpin road from Ropa to Shangarh is about 7 KM, its actually a forest road and condition is not good at all. It is very rough and steep at several points. This road is best for four wheel drive, it may be risky for bike riding, better to avoid travelling via two wheelers. There is a bus plying between Sainj and Shangarh everyday as well.
Some of the pictures from Shangarh, when we were their weather was not good, that's why we didn't have good and clear photos of this beautiful place, I will add some more pictures soon, when ever I will have another trip to Shangarh.